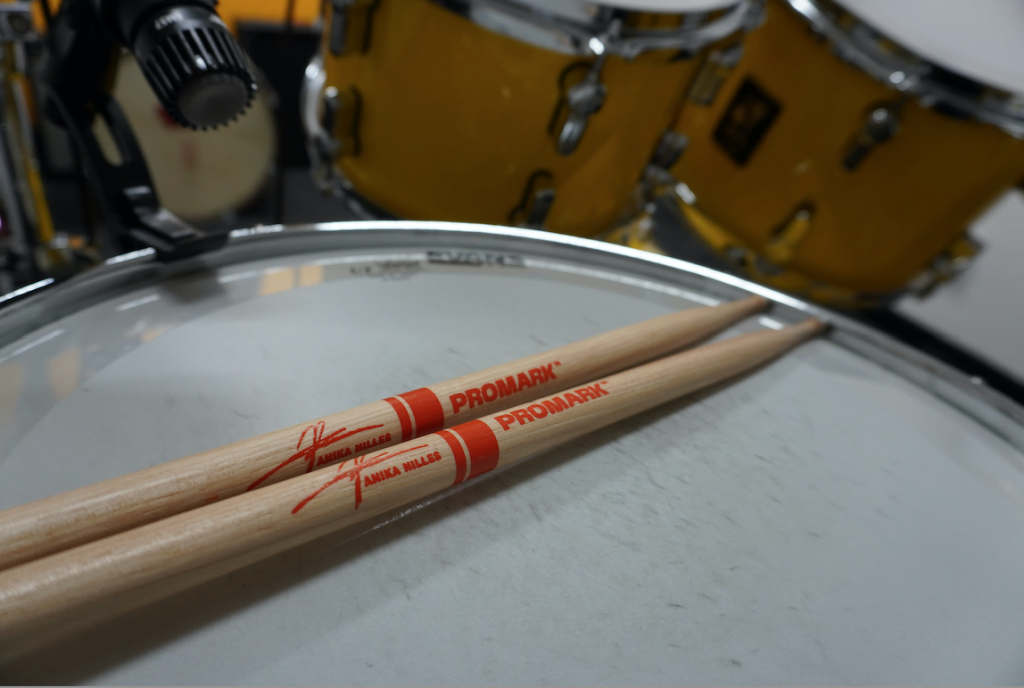 Drum Gear Guide with Drummers Only
We're please to announce we have teamed up with Drummers Only to help you find your way in the world of drums! Check out our drum gear guide below!
Whether you're looking for your very first pair of sticks or full sized kit, or if you're looking at upgrading your current set up with some shiny new cymbals, Drummers Only are our supplier of choice and we're here to help you.
Reliable, honest advice and information and high quality products that will help you on your journey from beginner to pro.
We've listed below a few of our favourite essentials to get you started in your journey but do get in touch with your tutor Charlotte or give Drummers Only a call and we'll help you find what you're looking for.
(CLICK ON EACH PRODUCT TO FIND OUT MORE OR PURCHASE)
DRUM STICKS
Smaller hands? Try a 7A OR 5A, Always breaking those cheap sticks, try a 5B for the thicker diameter.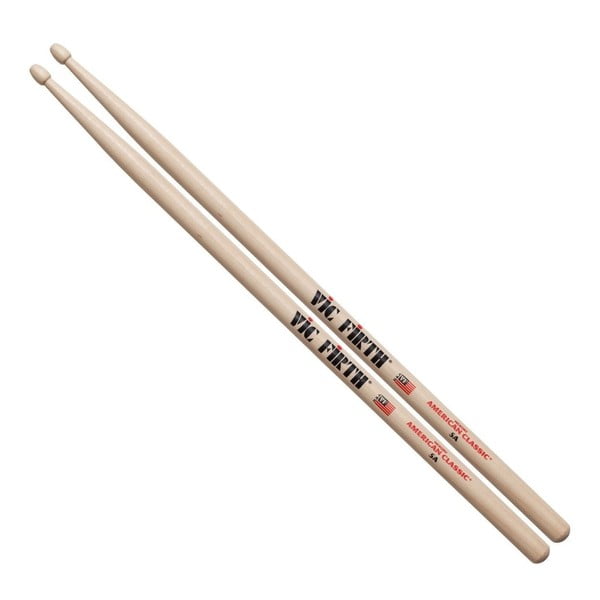 We've listed our favourites:

VIC FIRTH 7A DRUM STICKS
VIC FIRTH 5A DRUM STICKS
PROMARK 5A REBOUND ACTIVE GRIP – BLACK
PROMARK 5A FORWARD ACTIVE GRIP- CLEAR
QUIET PRACTICE
SILENCER PADS:
ROCK SIZES
FUSION SIZE
PRACTICE PADS
STAGG 12" PAD
EVANS 12" PAD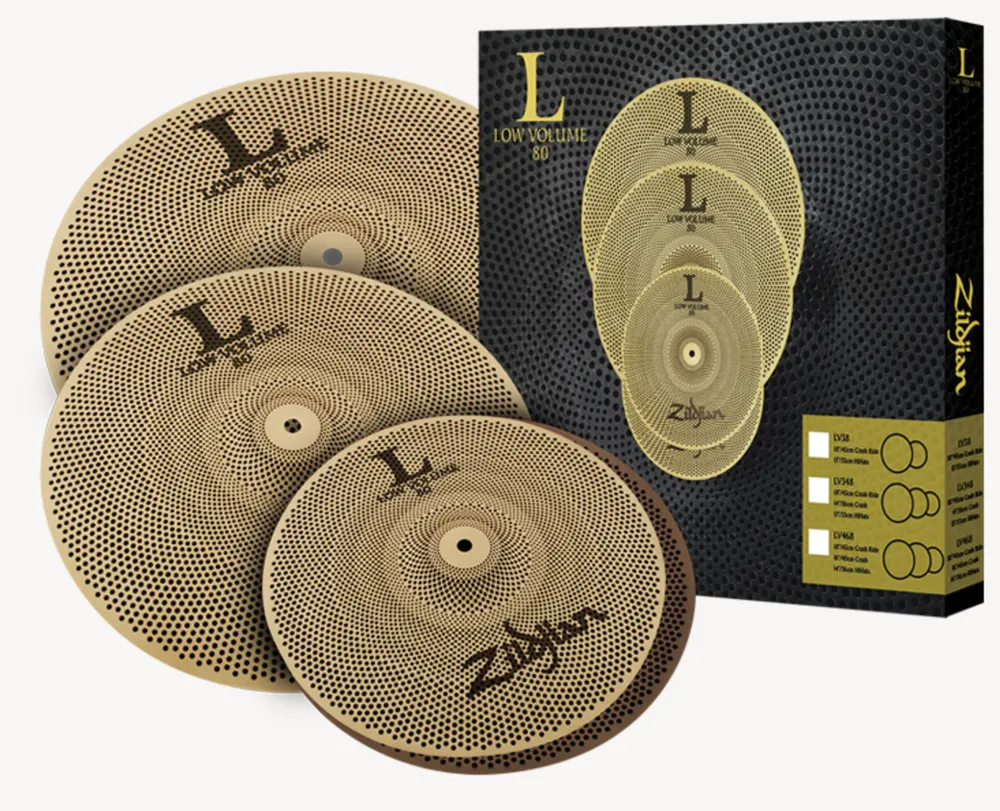 SILENT/QUIET LOW VOLUME CYMBALS
SNARE DRUM HEAD REPLACEMENT
EVANS REVERSE DOT 14"
REMO CONTROLLED SOUND COATED DOT 14"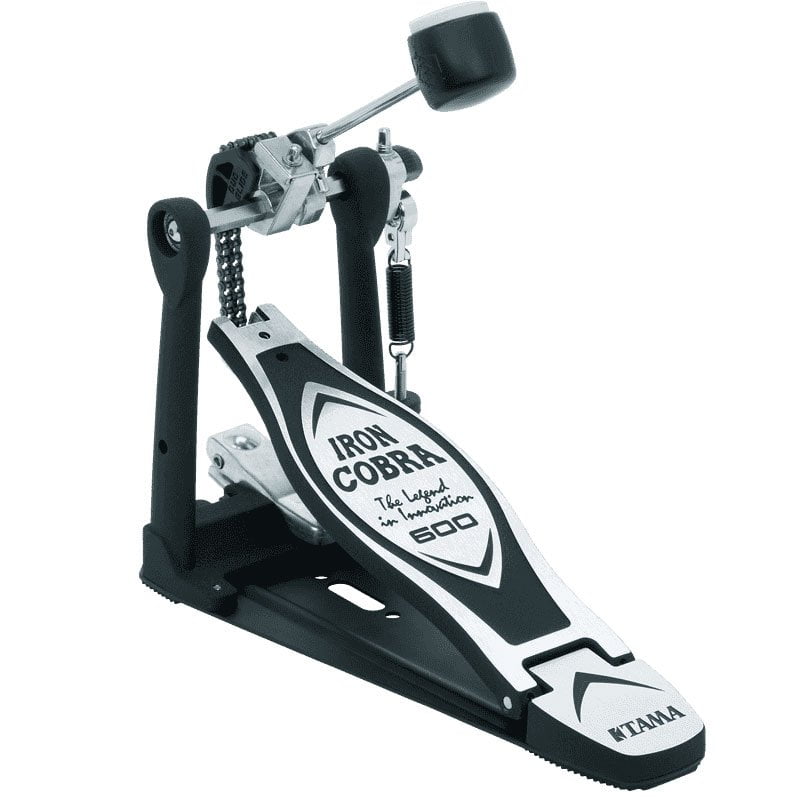 CYMBAL STANDS
NATAL BOOM STAND
MAPEX TORNADO STAND
BASS DRUM PEDALS
NATAL ARCADIA
TAMA IRON COBRA HP600D (DOUBLE CHAIN)
TAMA IRON COBRA HP200P:(SINGLE CHAIN)
DOUBLE BASS PEDAL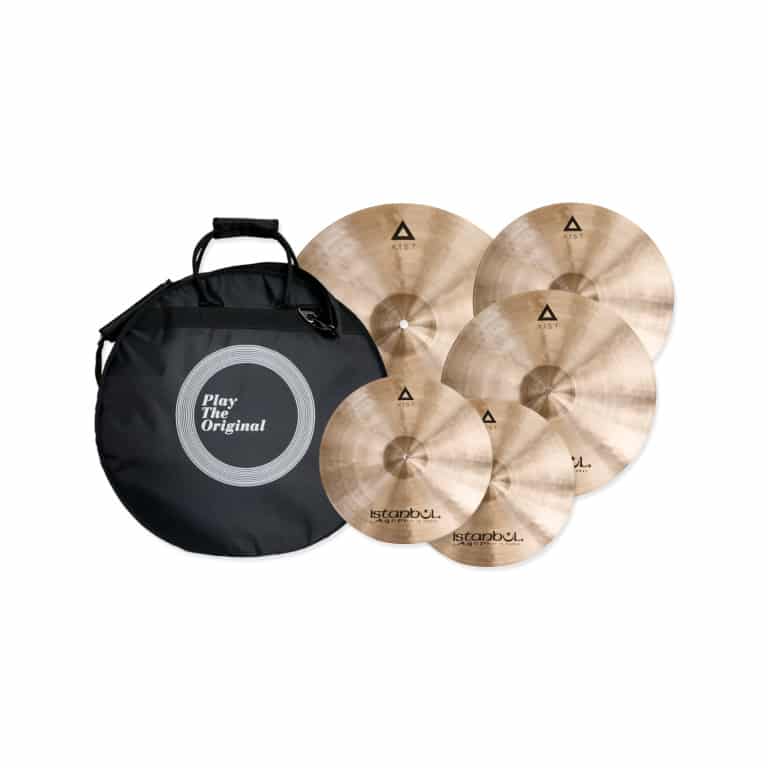 CYMBALS
ZILDJIAN PLANET Z SET
ISTANBUL AGOP XIST
MEINL HCS SUPER 6 SET
HEADPHONES
VIC FIRTH ISOLATION AND STEREO HEADPHONES
YAMAHA HPH-50 HEADPHONES
STAGG SPM-435 HI RES 4 DRIVER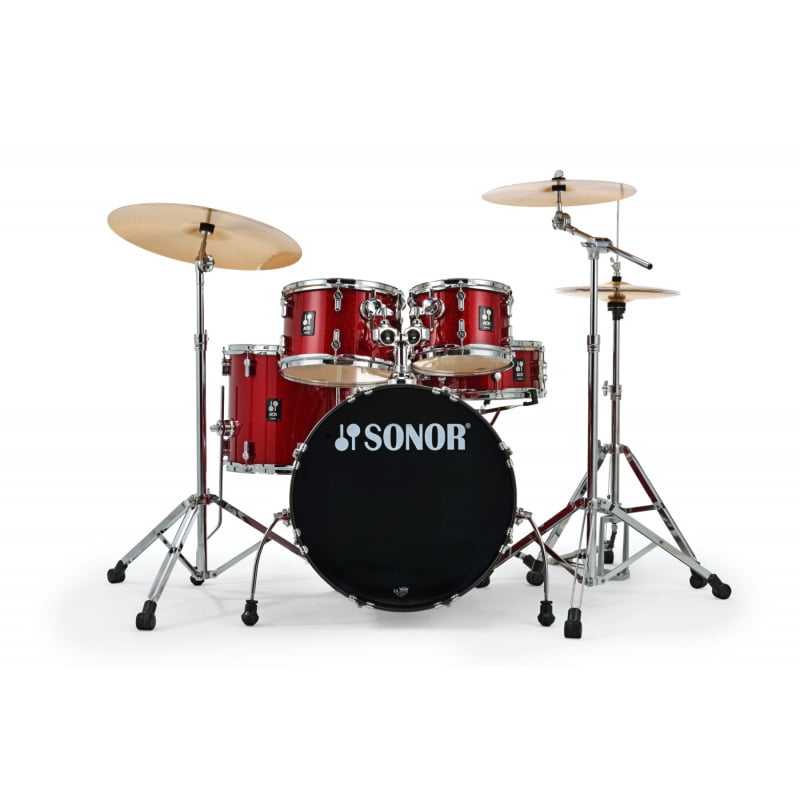 BEGINNER KITS
ELECTRIC KITS
ACOUSTIC
MAPEX TORNADO FUSION KIT WITH CYMBALS AND HARDWARE
YAMAHA RYDEEN KIT WITH PAISTE CYMBALS 
GRETSCH ENERGY KIT WITH PAISTE CYMBALS 
SONOR AQX STUDIO SET WITH CYMBALS
Please get in touch if you have any questions or would like help with your drumming equipment!
*These links are affiliates links, they cost no extra to you however we get a small kickback from anything you purchase through the link and allows us to help you find the best equipment for your needs!