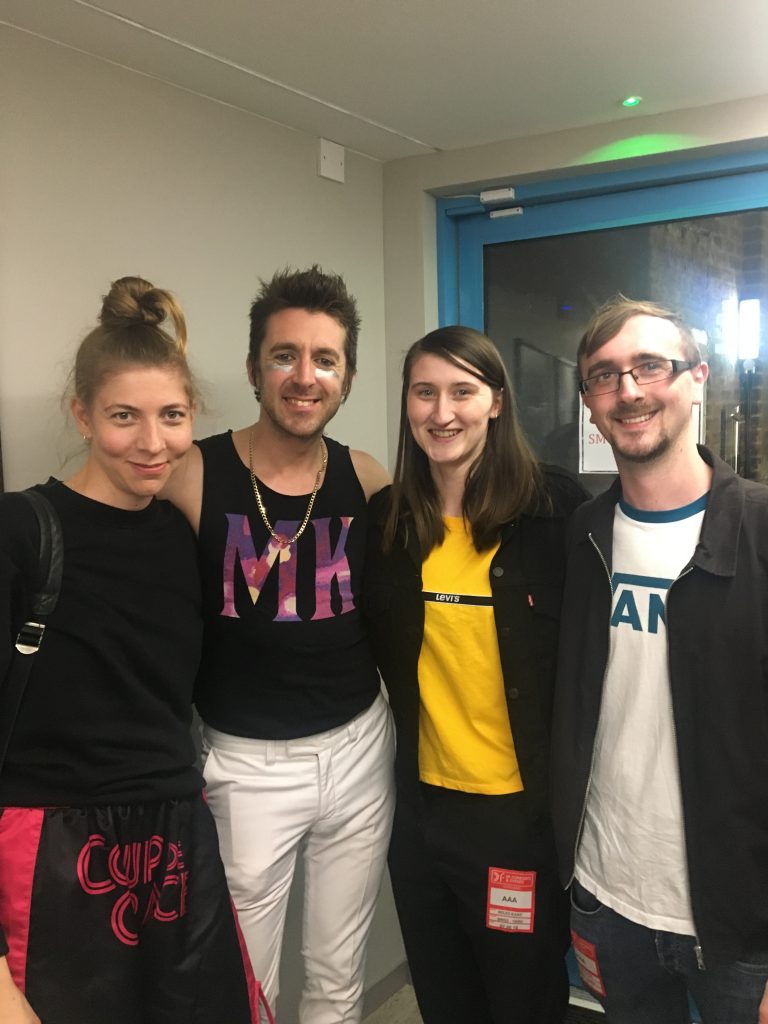 Gig Review, Miles Kane: SWG3 Glasgow
Miles Kane in the rain. When we knew Miles Kane was playing in Glasgow at the SWG3, we jumped at the chance to get tickets for what was set to be an energy packed show. Even more so, to catch the brilliant Victoria Smith in action behind the drums. We caught up with Victoria before the show to chat about the last few months since she took part in our Drummers Spotlight, and how touring with Miles has been over the Festival season.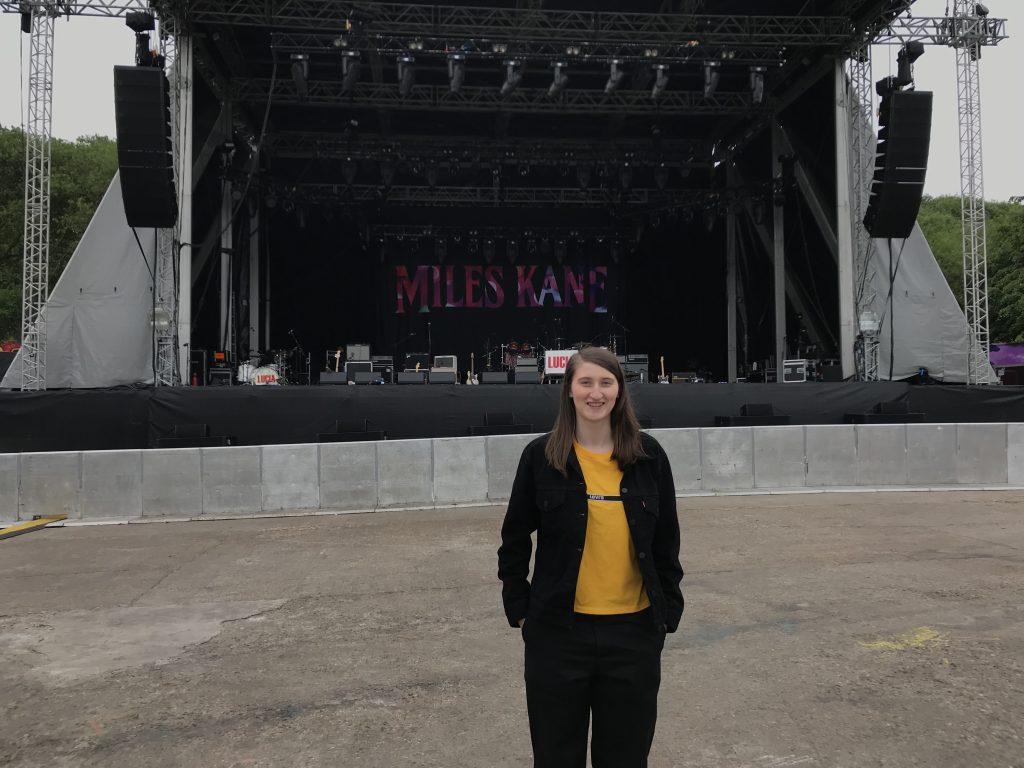 The tour has taken them all over the world, from Mexico to Madrid, to supporting Muse in Portugal, and also releasing new music at the same time. Miles' new track 'Can You See Me Now' was released 5 days after the gig, and we were lucky enough to hear it live before it was released! What a great tune!
The band played most of the Coup de Grace album, which was released last year, featuring our favourites 'Shavambacu' and 'Don't Forget Who You Are' plus several older classics. One of the highlights of the night was a cover of Donna Summer's 'Hot Stuff', that one sure had the whole Glasgow crowd dancing on a Friday night.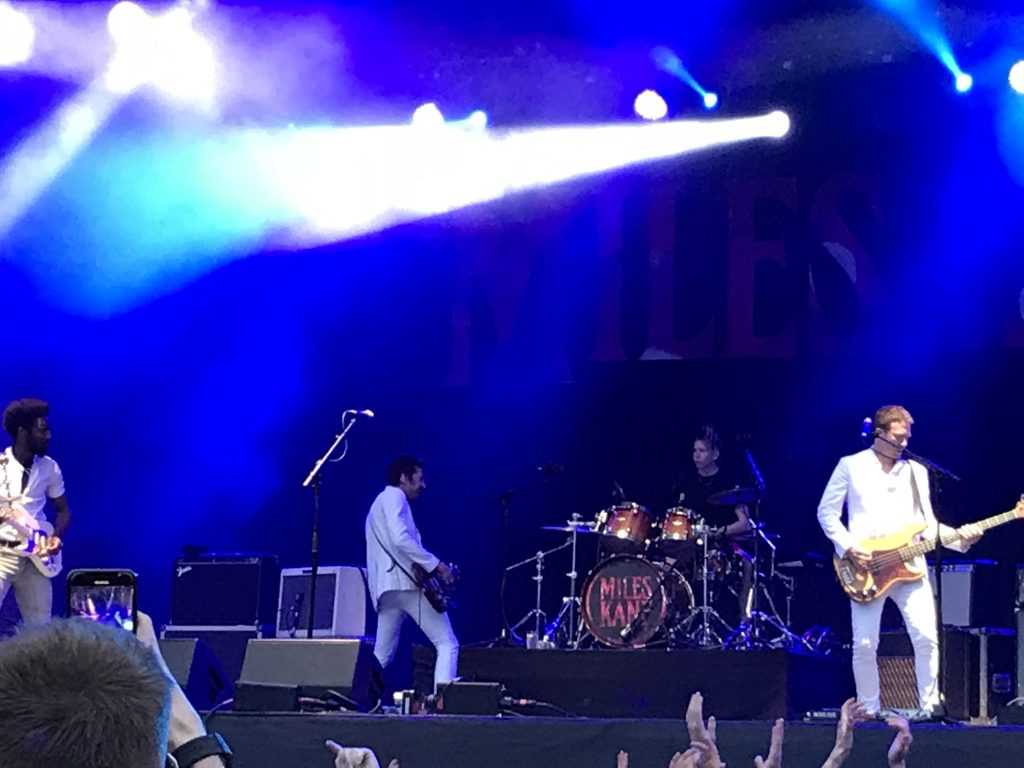 As the rain descended on the night, (nothing different for a Scottish Summer gig) the show ended on a high, but our night continued when we were invited backstage by Victoria to meet and chat with Miles and the rest of the band. Where we also ran into support bands LUCIA and The Sherlocks, who all played fantastic support sets.
It was great to catch up and hang out with Miles, Victoria, Dom and Nathan, and we're grateful for their time!

Check out the drum off with Victoria here. And catch Miles when he's next on tour here.