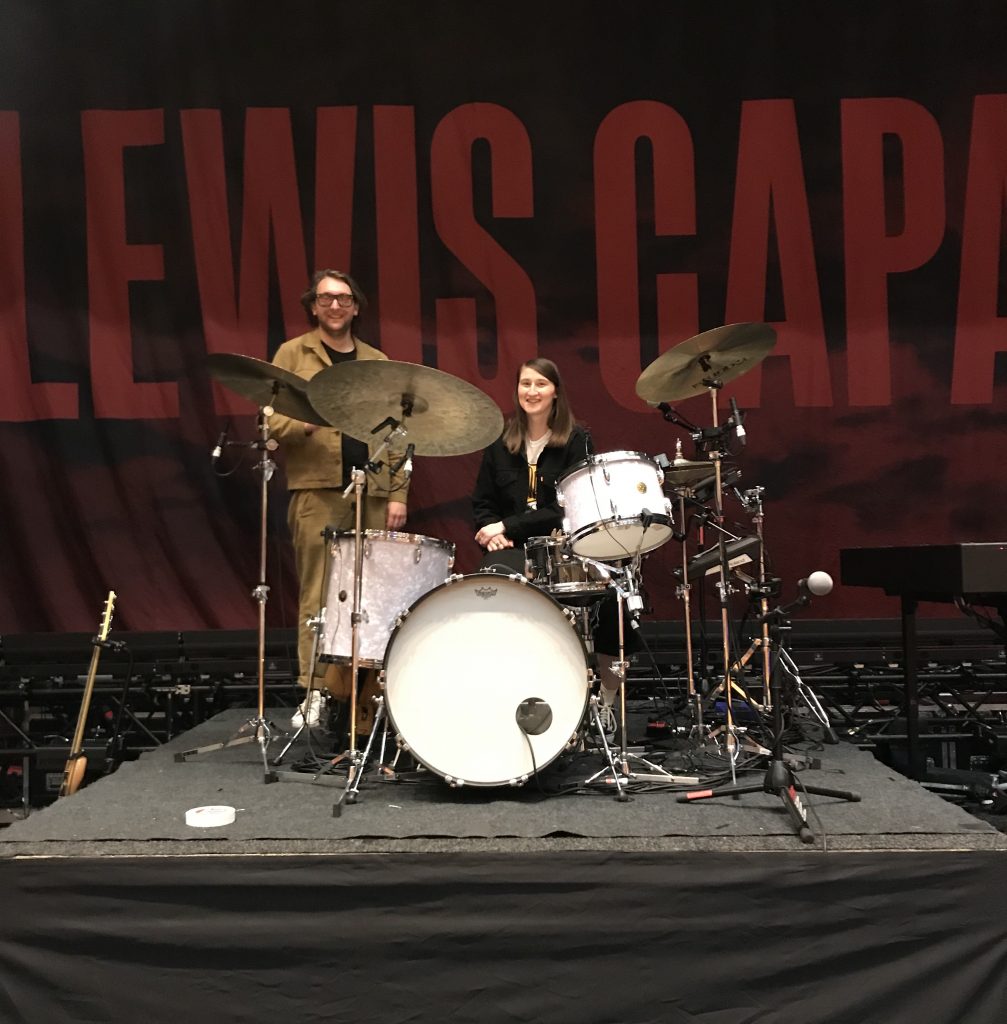 SPOTLIGHT SESSION: DRUMMER FREDDY SHEED CHATS TOURING WITH LEWIS CAPALDI AND THE JAPANESE HOUSE
We had the honour of chatting and catching up with session drummer; Freddy Sheed last week, who's currently on tour with Lewis Capaldi, and has played with the likes of The Japanese House, Leona Lewis, and the 1975 to name a few.
Freddy discussed how he began his drumming journey with "a pair of Steve Gadd signature sticks" not a bad choice for your first major influencer! Having the signature sticks before knowing who Gadd was, Freddy's influences developed and he started taking lessons from the late Bob Armstrong who dramatically improved and changed his technique.
Freddy involved himself in the recording side as well as the tuition side of drumming and now currently plays as a touring session drummer for Lewis Capaldi. Explaining to us how the set up and setlist for Lewis' show differs from some of the other bands he has played with. Quoting that – due to Lewis' vocals filling so much space within the music, the drum notes in between have to sit just right so that not to cover up key parts of the song.
A memorable tip from Freddy, was to always be subservient to the melody, as drummers or any musician, it is crucial we are aware of what is going on with the rest of the band and listen to them and react to it appropriately.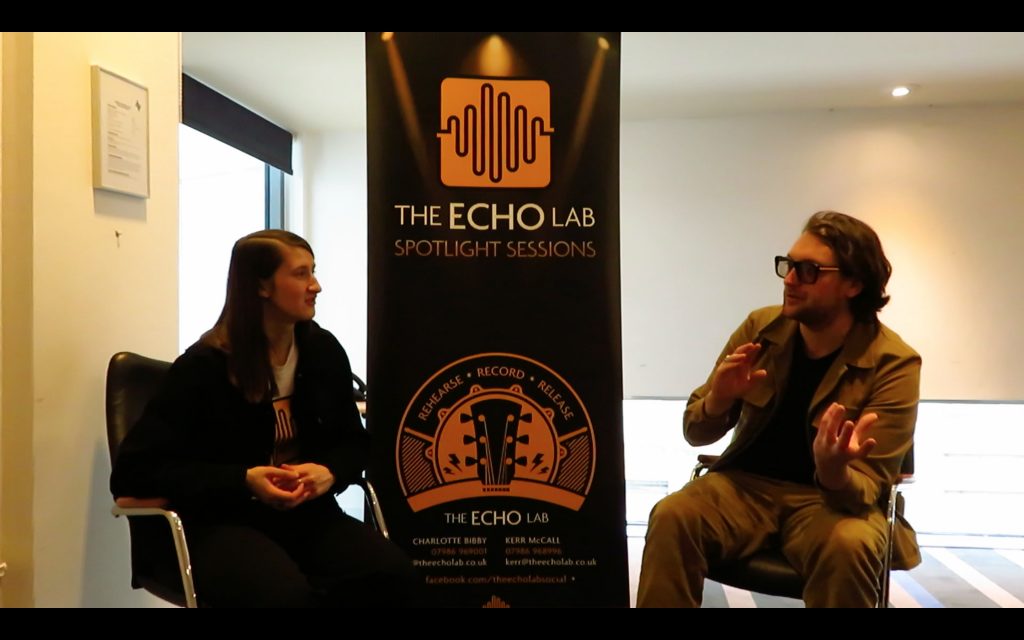 Freddy then took us back stage and showed us round his Gretsch USA Custom drum kit and invited us back to watch him perform with Lewis Capaldi and the rest of the band!
And what a gig it was to a sold out Perth Concert Hall audience!
We loved chatting with Freddy and appreciate the detail and insight he gave us!
You can check out the full video of our chat here
Stay tuned for more spotlight sessions and updates right here! OR check out our previous drummer's spotlight session with Victoria Smith and Dave Major here.