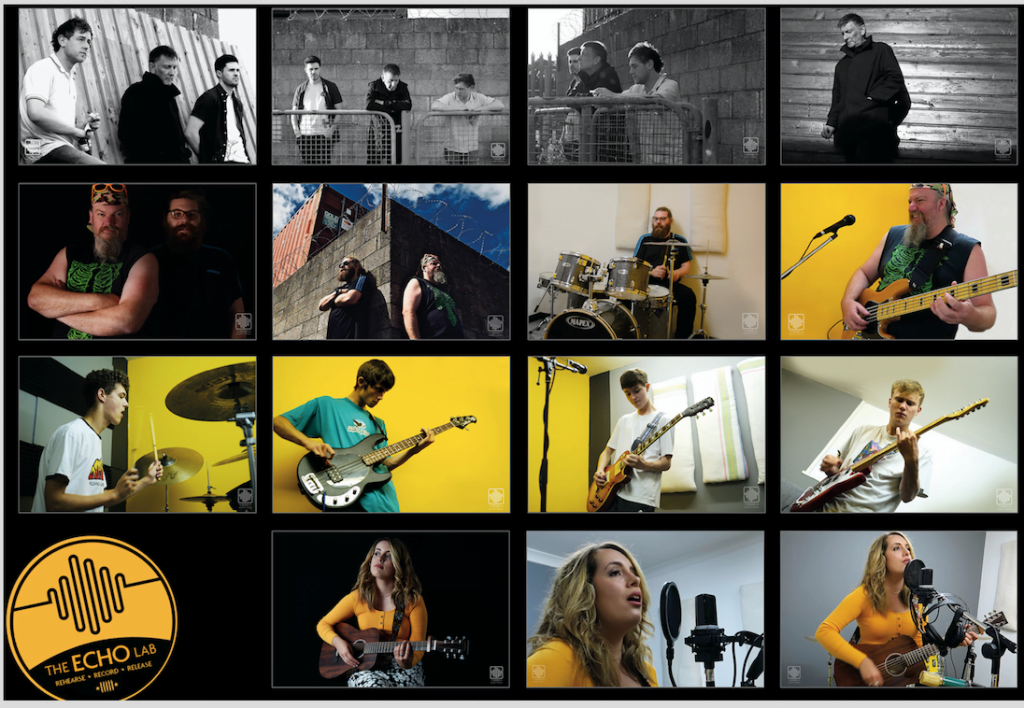 Action Packed Day of Filming At The Echo Lab Music Studios
THE ECHO LAB MUSIC STUDIOS, Perth Scotland

Welcome to Scotland's brand new music studio, where we provide: Rehearsal Studios, Recording Studios, Music Tuition; including Drum Lessons and Guitar Lessons, workshops, group classes and More!

CHECK OUT OUR NEW PROMO VIDEO
Last week we shot our brand new promo video and what a day it was. With a 9am start, we had drummer after drummer, guitarist after guitarist and musician after musician of all ages walk through our new studio front door.
With musicians receiving individual band and artist portraits as well as filmed performances we provided them with some new images for their online profiles and EPK's!
Huge thanks to all the bands, musicians and students that were part of this great day!
Now it didn't just all come together with everyone turning up at once… that would be chaos. 10 drummers in one room….could you imagine!

A full 3 page, day schedule was in place to ensure we captured each individual brand logo, guitar strum and snare drum roll, and more importantly each smile as it left content with a new insight and behind the scenes look on how videos are put together.
After shooting, it was then time to place picture after picture into the edit, which you can see below.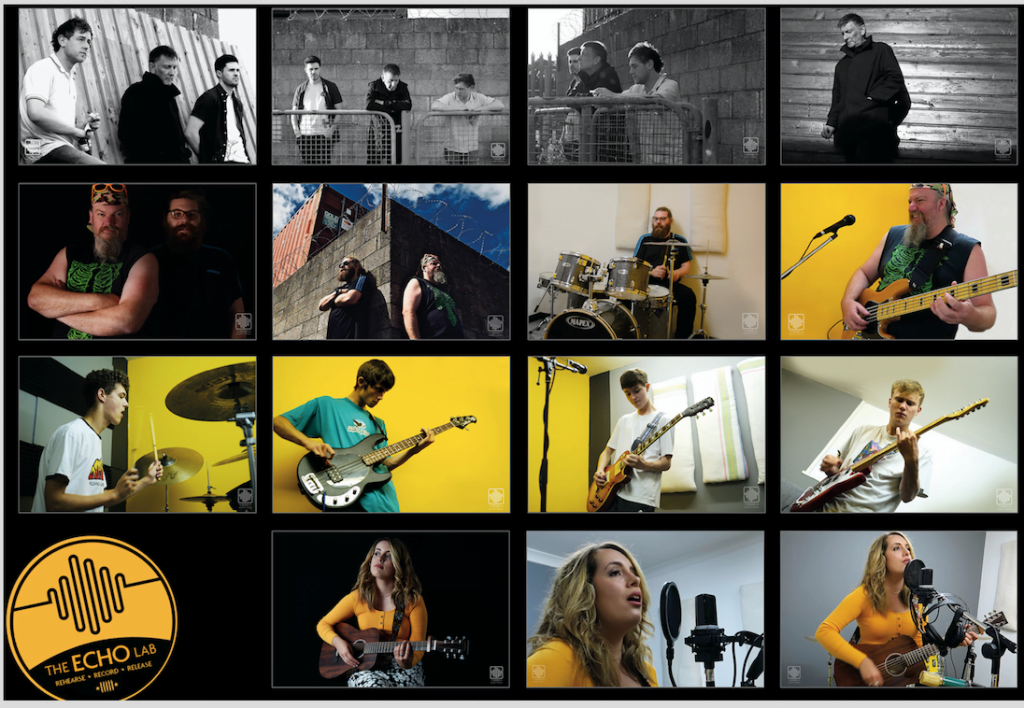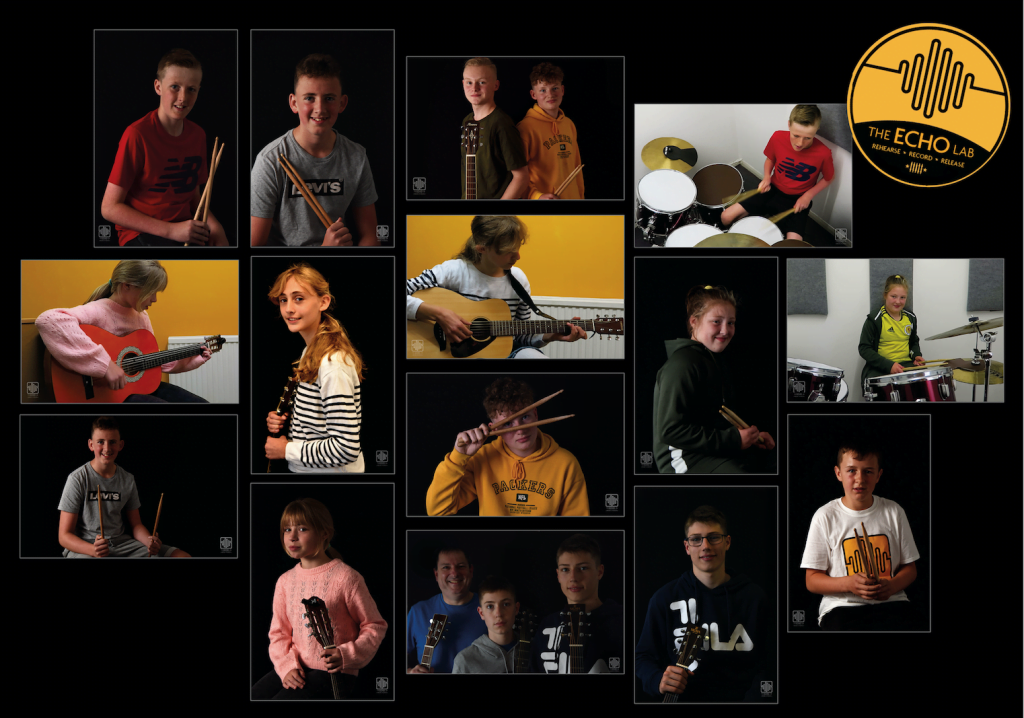 Check out the finished video and why not book in, find where we are what we are up to and check out Perth's brand new music studio, to chat everything drums, guitars and general music!
Visit us or book in and check out the facilities!
THE ECHO LAB MUSIC STUDIOS, Perth Scotland
www.theecholab.co.uk
Audio: Recorded at The Echo Lab by Charlotte Bibby & Kerr McCall

Listen to the track here. Keep following for more news!